We have created a fundraising tool kit for group leaders and sellers to utilize, so they have everything they need to run a successful fundraiser! Below you'll find everything from sample letters, fundraising tips, videos, and information about our programs. Happy fundraising!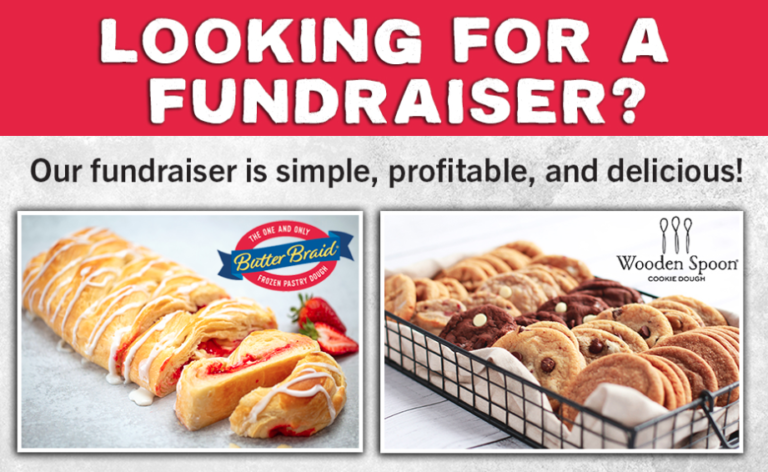 Fundraising Documents
Are you getting ready to host a fundraiser? Whether it is your first time running with us or your fifth, we think these documents will help you get your fundraiser off on the right track.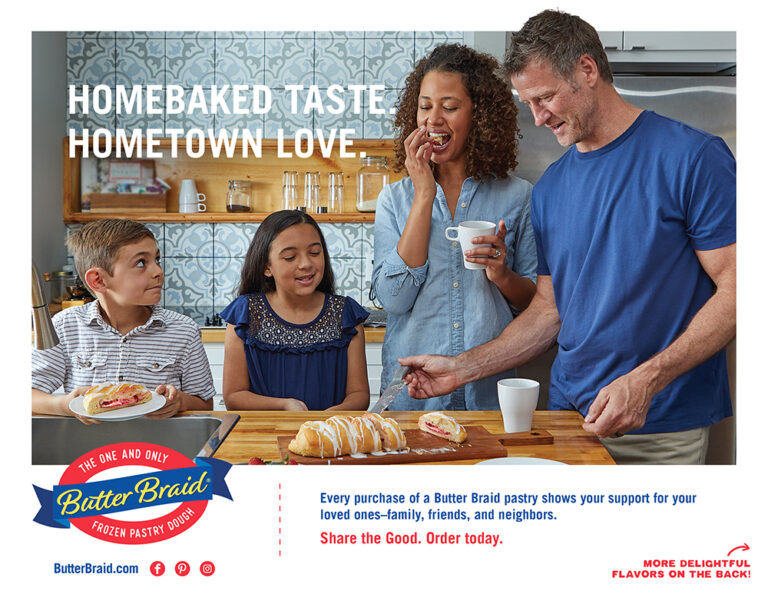 Order Tabulators
Ready to tally your orders? Use our forms to total up your order forms and finalize your group's sales. Be sure to use the correct form for the fundraising program you ran.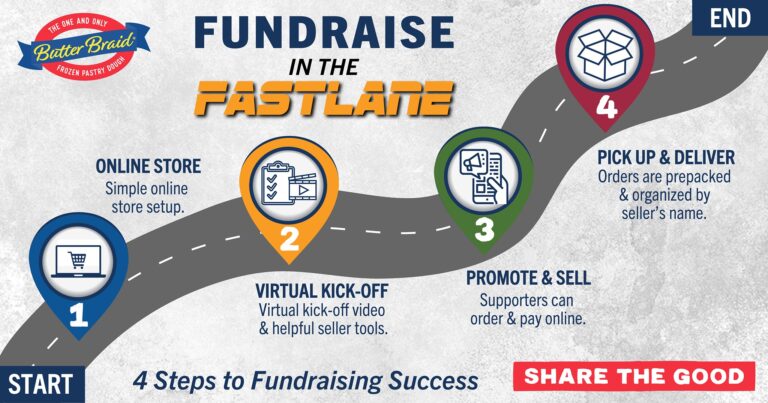 Online Fundraising Program
Learn more about running an online fundraiser with us! As you know, now more than ever before, the need to fundraise is at an all-time high. We have multiple programs available to meet your groups needs from a traditional paper fundraiser to an online only fundraiser, or both!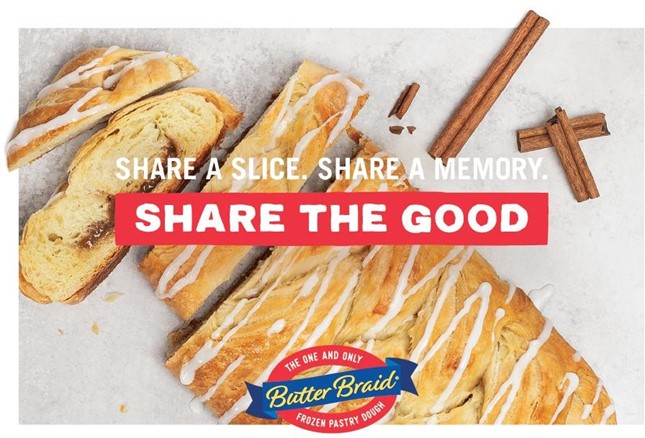 Butter Braid® Pastry Information
Learn more about Butter Braid Pastries and our fundraising program. Butter Braid Pastries are only available through fundraisers. Through our pastries, we celebrate togetherness and show the dedication we have for our loved ones.